Missouri Equipment Auction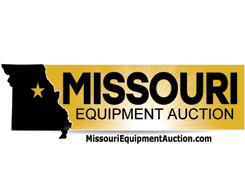 Missouri Auto Auction's equipment auction is held on the last Friday of every month, beginning at 12:00pm. In order to consign vehicles or equipment in the equipment auction, or if you have questions about getting signed up as a buyer at one of our future equipment auctions, please contact our Sales Manager, Liz Stepanovic. These auctions are open to public bidders.
Next Sale: May 29, 2020
Ameren Missouri Auctions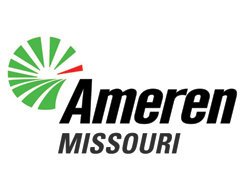 Missouri Auto Auction has been selling vehicles and equipment for Ameren Missouri since November, 2006. We greatly value the relationship we have built with Ameren Missouri throughout the past 13 years. We have the pleasure of selling units for Ameren Missouri quarterly, at noon on the last Friday of February, May, August and November.
See All Equipment Inventory for our Next Ameren Sale Date: August 28, 2020
Payment Information
Accepted forms:
* Checks from dealers from their dealership.
* Checks from the public including a letter of guarantee from their bank (Example).
* Cash in full is accepted.
* Credit cards are accepted along with a charge fee (Visa, Mastercard).
Consign with us
Turn your used equipment into business capital for your company by selling in our monthly MAA Equipment Sale. We sell for any and all of the following:
Public Utilities

Public & Private Corporations

City Municipalities

Construction Companies

Agricultural Companies

Charitable Organizations
Consignors of Note