Missouri Equipment Auction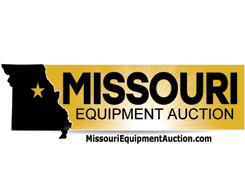 Sale starts at 12:00 pm on the last Friday of every month.
Contact Liz Cherrington for more information or visit our website www.missouriequipmentauction.com
March 29th Equipment Sale Inventory
Ameren Auctions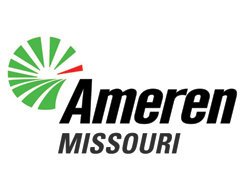 We have the pleasure of selling units for Ameren.
Future Ameren Sale Dates: TBD
View Ameren Sale Inventory
Government Fleet Vehicle Auctions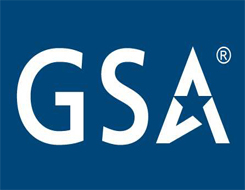 Future GSA Sale Dates: TBD
View GSA inventory
Payment Information
Accepted forms:
* Checks from dealers from their dealership.
* Checks from the public including a letter of guarantee from their bank (Example).
* Cash in full is accepted.
* Credit cards are accepted along with a charge fee (Visa, Mastercard).
Consign with us
Turn your used equipment into business capital for your company by selling in our monthly MAA Equipment Sale. We sell for any and all of the following:
Public Utilities

Public & Private Corporations

City Municipalities

Construction Companies

Agricultural Companies

Charitable Organizations
Consignors of Note
Sell your used equipment in our monthly Missouri Equipment Auction. We sell for any and all the following:...